Belonging: Meet Phil Stumpf
Meet Phil Stumpf. Lover of math and spending time with his wife and kids (+ two dogs). Phil lives just south of Pittsburgh, PA in Bethel Park. 
Phil's love of math and a nudge from his dad to pursue an actuarial degree led him into the healthcare field. At Belong, Phil is a Medicare Actuarial Associate where he provides analytics, reporting, and insight generation for the members we serve. 
Phil may seem like a mild-mannered actuary, but behind the scenes he is a culture-builder.  In addition to creating custom Zoom backgrounds that can pop-up during random meetings (hello, Steve from Blues Clues), Phil was the creator of Waikiki Wednesdays. Originally a weekly event for the analytics team, the weekly event has spread throughout the company and includes our own Belong-branded Aloha shirts.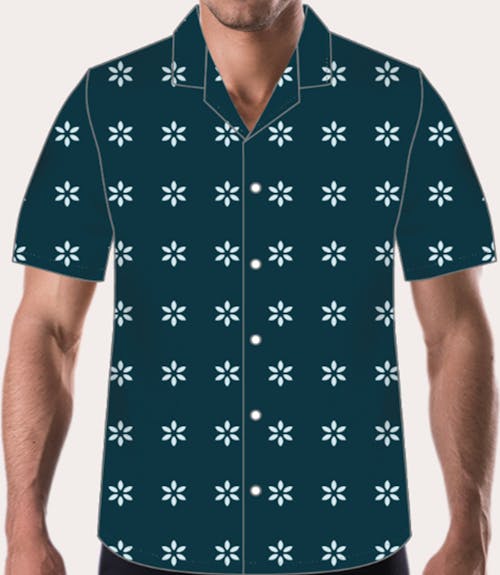 Under what circumstances would a coworker come to you for something? A coworker would come to me as a thought partner to solve a problem, to build a model that provides insight or direction, or for ACO-related solutions. Give me the end goal of a project, who the audience is, and how I can contribute.