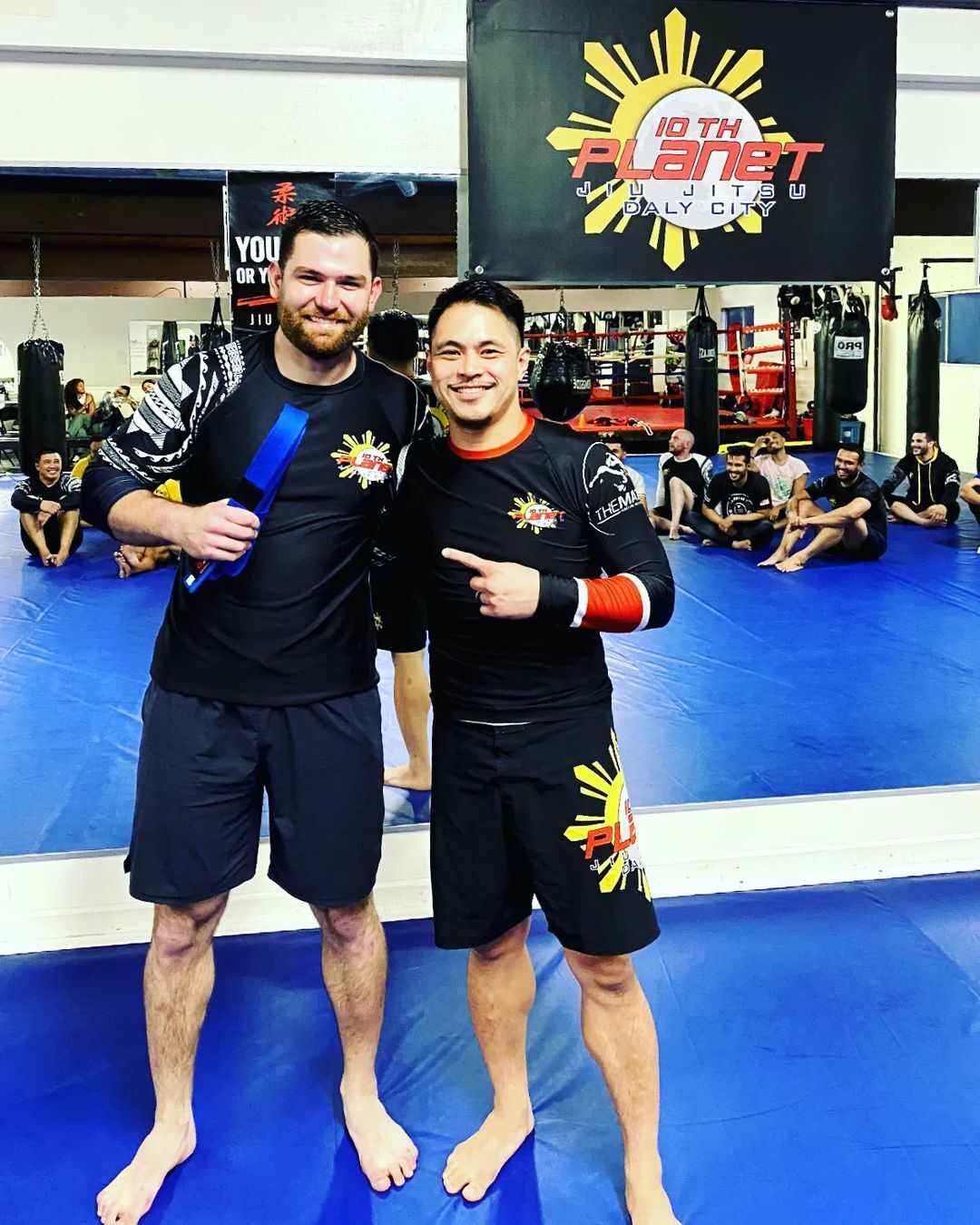 Meet Logan Blank, a jack-of-all-trades and the newest Belong Health team member! Logan is a Senior Analytic Associate for Belong Health. What that means is he uses data and analytics to solve meaningful problems that, ultimately, make our members lives better. By using and tracking data, Logan and the analytics team can provide guidance to the operations team throughout the year in helping our members become healthy AND it allows us to reinvest savings in better benefits. Logan graduated with a Mathematics degree from University of Florida, but switched coasts and currently lives in San Francisco.
What kinds of activities energize you?
I am a serial hobbyist; I enjoy learning or being challenged so I am constantly moving from one activity to the next. I am currently obsessed with Jiu Jitsu. The combination of athletics and problem solving is really engaging in a way few other activities are. I just got my blue belt!
How do you like to spend your time outside of work?
When I am not at work or Jiu Jitsu, my girlfriend and I are probably hiking with our dogs or exploring San Francisco. I also recently started doing backpacking trips with my sister, rekindled my love for fantasy series, and have been playing a lot of chess badly.
What's something—big or small—that you're really good at?
I am a pretty decent guitar player although you would never know due to my stage fright. I have picked up a lot of genres through the years ranging from Fingerstyle to Flamenco, to Rock, to Bluegrass, adding another string player to the Belong Health band.