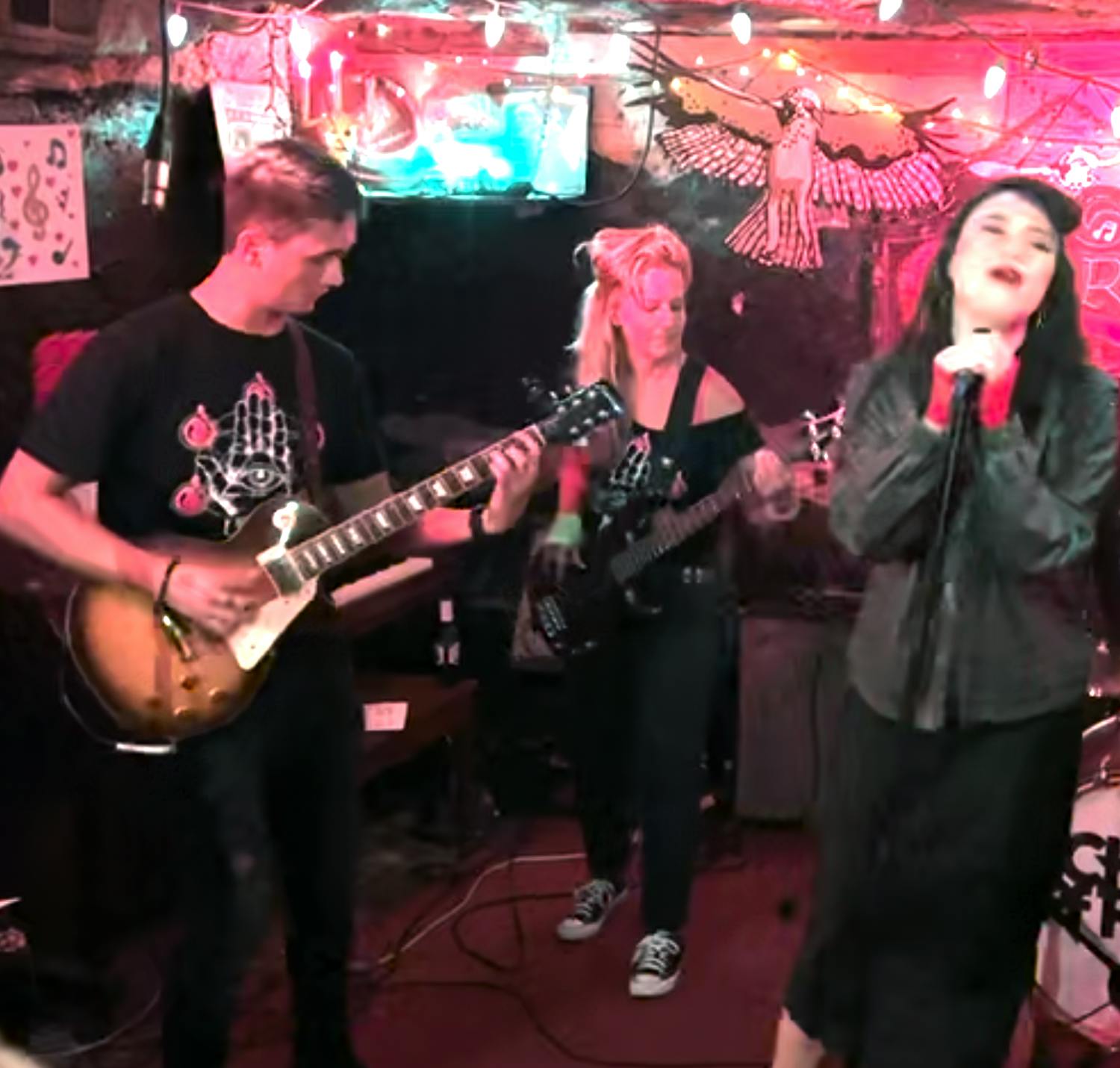 Advancing health equity for vulnerable individuals with complex needs is Belong Health's mission. But we wouldn't be able to commit to our mission if it wasn't for the dedicated and compassionate Belong Health employees. In our first installment of our employee series, Belonging, we introduce you to Jennie Byrne, MD, PhD.
Jennie is the Chief Patient Officer at Belong Health, and a resident of Chapel Hill, North Carolina. Jennie's role is to ensure that the patient is at the forefront of all we do. She also infuses an understanding of human brain and behavior into our clinical products, our teams, and our company culture. Jennie has an MD, PhD in Neurophysiology from New York University and did her psychiatry residency at Mt. Sinai Health System. She is also the author of "Work Smart – Use Your Brain and Behavior to Master the Future of Work" which is scheduled to be published in January 2023.
What led you to this career or to Belong?
I have done many things in my career – I came to Belong for a shared sense of mission to care for vulnerable populations, to work with amazing people, and to design a company of the future for real human beings.
What kinds of activities energize you?
I love all things creative – especially music and reading. This has led me to pick up a new instrument and perform in a new band, and to write a book! I need to be active every day and enjoy being out in nature around my home. I spend a good amount of time in creative activities, both alone and with my children.
What's the best advice you were ever given? Who was it from?
Best advice – get out of binary, black-and-white thinking. It was from my coach – she called me out whenever I was slipping into either/or thinking.
How do you describe Belong to friends or family?
Belong is a start-up healthcare company designed to take on some of the biggest challenges for special populations. We are national, distributed, and are building the workplace of the future where employees show up feeling a sense of purpose, of caring for each other, and a sense of belonging.