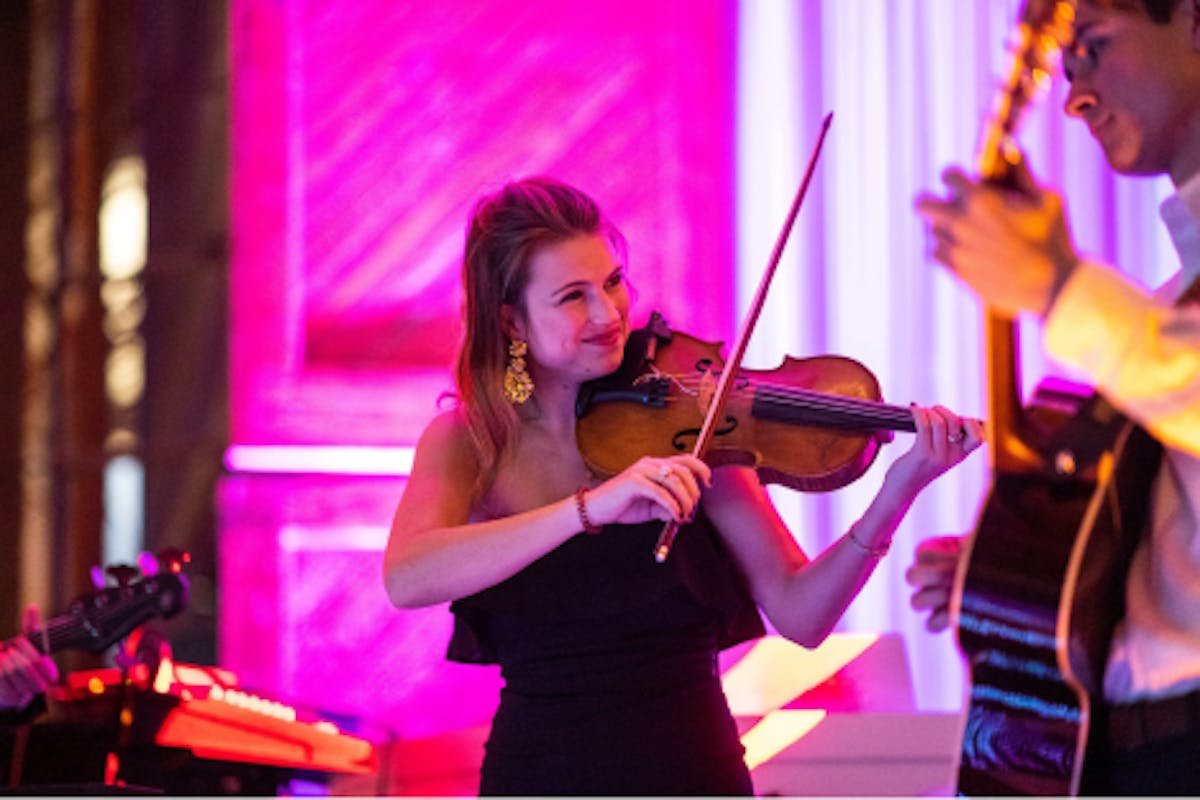 Sometimes being the new person can put you in the spotlight! That is the case with Caroline Ririe, Belong's new Director of Strategic Partnerships. In this new role, Caroline is focused on identifying high-quality prospective partners and leading Belong's collaboration with them to develop new health plan offerings for people who are Medicaid and Medicare eligible (or other complex/underserved populations). A native of North Carolina (which is where she gets her name) and a graduate of UNC, Chapel Hill, Caroline currently lives in New York City.
How do you like to spend your time outside of work?
I spend my leisure time outside- hiking, exploring the city by foot, or hanging out at the dog park (even though I don't have a dog... yet). I am also always looking to share a meal (or a coffee!) with friends and family. When in New York I love to hike around the Hudson River Valley or even in the Catskills. When visiting family in North Carolina, anywhere along the Blue Ridge Parkway is my favorite.
What's something—big or small—that you're really good at?
Playing the fiddle! I used to play with bands like Cooper Alan and The Tony Williamson Band. I even got to perform at the International Bluegrass Music Awards and Merlefest! I'm not really performing anymore, but I still love to jam with other musicians whenever I can.
What's the best advice you were ever given?
Two pieces of wisdom I try and use daily:
Lean in to growing through and enjoying the process of growth rather than keeping your head down just to get through. Having a growth mindset can make a huge difference on impact. Teryn Hynning, a colleague I worked closely with at Sitka, proved this to me.
Failure happens to everyone. Be open and vulnerable about the times I have failed and be open for others to share their failures as well. I attribute this learning to Sam Gorang, my first ever manager back when I worked at Bain & Co.
How do you describe Belong to friends or family?
Belong partners with existing healthcare companies to provide better, kinder care & coverage to those who are most underserved by the system today.