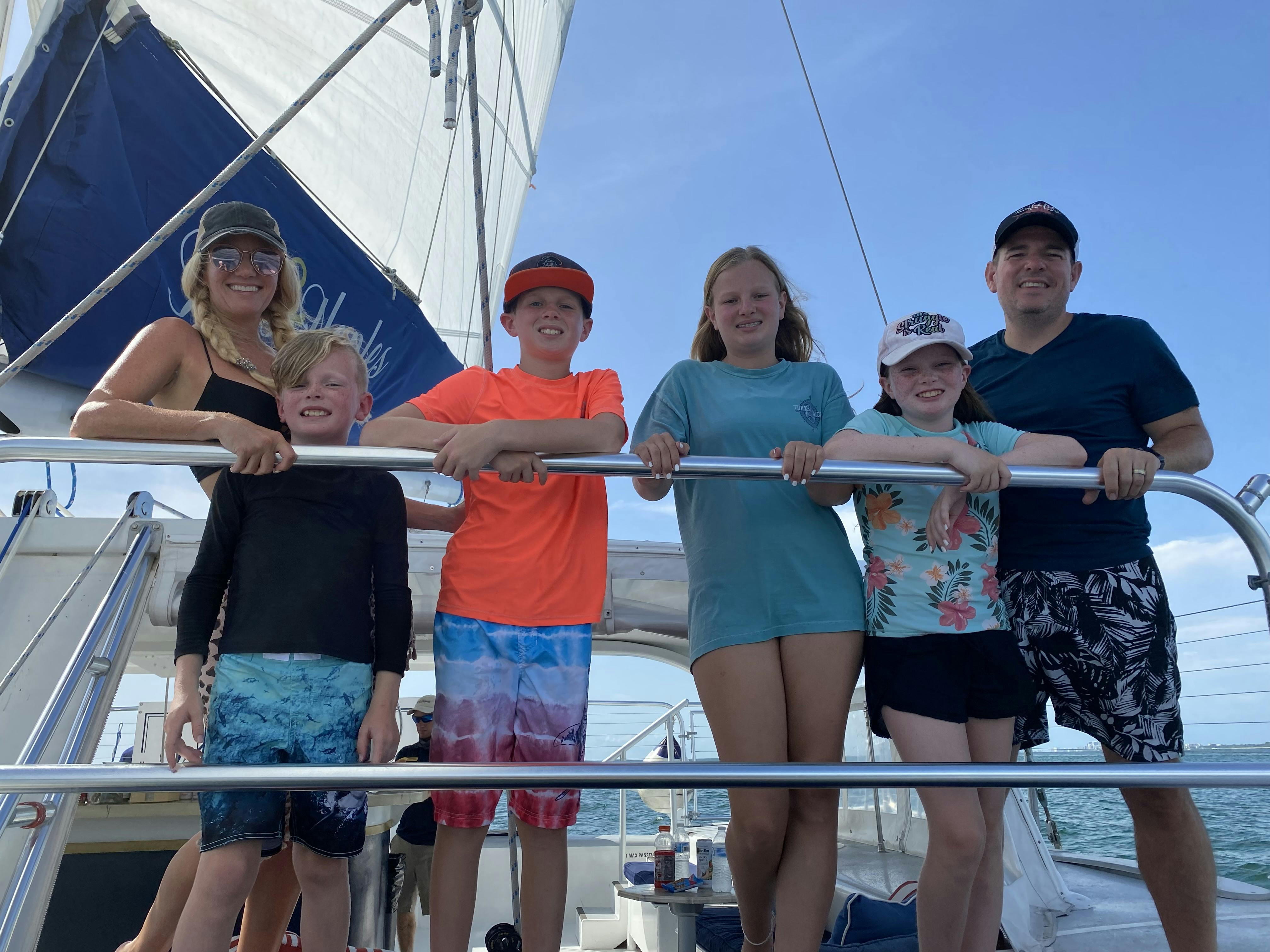 Belong Health is all about the culture and the people. In our next installment of our employee series, Belonging, we introduce you to Abe Burrell. Abe is the Director of Talent Acquisition and a resident of Edmond, Oklahoma where he lives with his wife and children. Abe's job is to ensure that Belong finds and hires a diverse group of talented professionals who have a passion for helping vulnerable populations.  
Talent Acquisition is typically the touch point you have with a company and is almost always the team new employees turn to when they need help.  Abe spends most of his time developing strong relationships with new Belong employees so he can be a resource when there is a question to be asked or challenge to be solved.
What led you to this career or to Belong? 
After working as a mental health professional for many years, I found Talent Acquisition and a career where I could continue to help people every day while also contributing to a greater purpose.  Belong Health is a unique opportunity for me to help build a value driven company from the ground up with a team of like-minded leaders in healthcare.
What kinds of activities energize you?  
I love the outdoors and spending active time in nature.  We do as much physical activity outside as we can throughout the year and travel often.
How do you like to spend your time outside of work? 
I have four children so there are lots of sports, school events, and scholastic opportunities to participate in with them.  We try to be supportive as a family and encourage active participation in the community and local events.